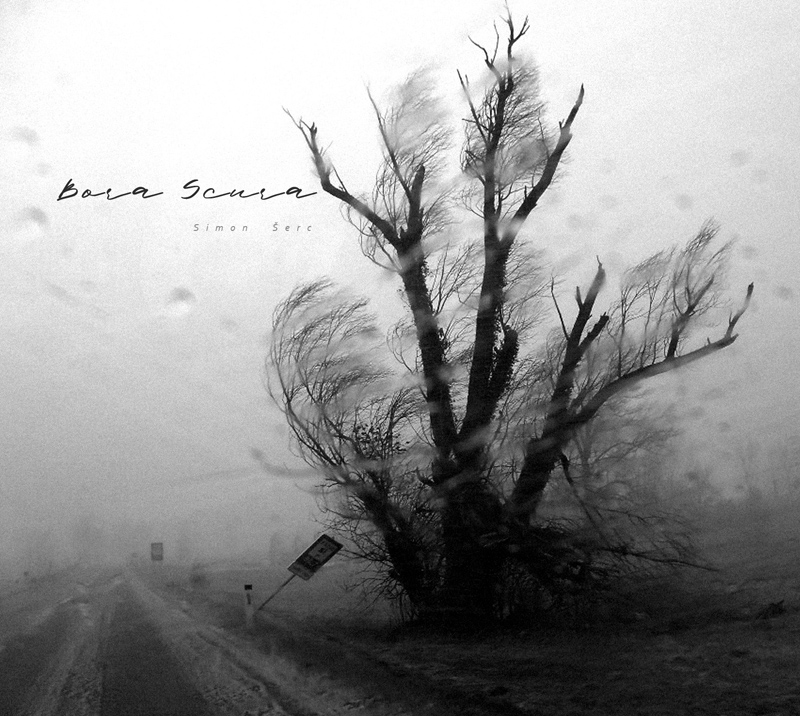 Today is World Meteorological Day – 23 March – new release, field recordings of extreme Bora winds, out on Sonospace (digital) and AmbientFabrik (CD).
The area of Ajdovščina, a town in Vipava Valley (Slovenia), is highly exposed to strong and cold wind, called Bora, which occurs 42 days per year on average. The peak frequency occurs in the cold season (November – March). Its strongest gusts exceed the speed of 200 km/h; in winter 2010 the wind gust was measured at a record speed of 295 km/h. It blows mostly from the northeastern direction, but due to the surface of the relief, it deviates locally also to the east and to the north. Because the region separates the lower Adriatic coast from the Julian Alps range, extreme Bora winds often occur there.
Bora affects people's everyday lives, causes damage in agriculture, traffic and destroys buildings. In the periods of extremely strong wind people are advised not to leave the buildings due to the safety reasons. Kindergartens, schools, other public buildings, factories and even medical center are closed.
Furthermore, strong wind easily tears down the electricity and telephone cables. Lack of the electrical power affects also the supply of the drinkable water. Inevitable Bora's consequences are smaller or bigger damages on the buildings, most common consequences are uncovered roofs. Although the local population is well adapted to this local meteorological phenomenon, injuries and damage due to flying objects blown away by wind may occur. When the wind speed exceeds 100 km/h the traffic is obstructed. The highway is closed for the truck trailers because of the risk of overturning, which brings negative consequences on the local economy. Bora can also break or uproot trees. Damage most likely occurs in winter and spring, when Bora shakes off the tree blossoms. Furthermore, local areas where Bora is at its highest, trees grow inclined with asymmetric crowns.
released March 23, 2018
Realtime wind data from the Ajdovščina location:
windrisk.eu/service/graph_wind_data.php
Recorded by Simon Šerc in Ajdovščina, Slovenia, 05-Feb-2015
Photo by Henrik Šerc & Simon Šerc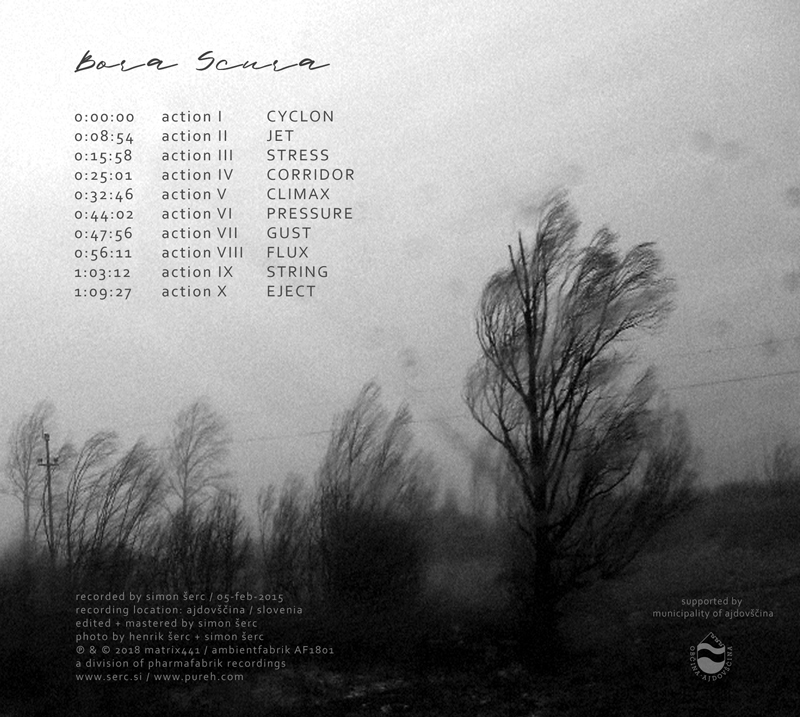 The very first review by Robin Luis Fernandez from Italian label Trovarobato:
"The delightful Simon Šerc, who records his own music as PureH and runs the label Pharmafabrik Recordings, has just released an album composed exclusively of recordings of extreme Bora wind blowing in Ajdovščina, Slovenia, on the 5th of February 2015.
The result is a violent, intense, almost otherworldly experience of pure sound and pure nature. The sounds have not been manipulated in any way, what you hear is simply the power of a wind which, as the liner notes explain, "affects people's everyday lives, causes damage in agriculture, traffic and destroys buildings".
It's one of the most unique and compelling recordings I've heard recently, and not just for the obvious sentimental value.
The full album can be streamed here. This is what I've been spending my Friday night listening to. I do not regret it one instant."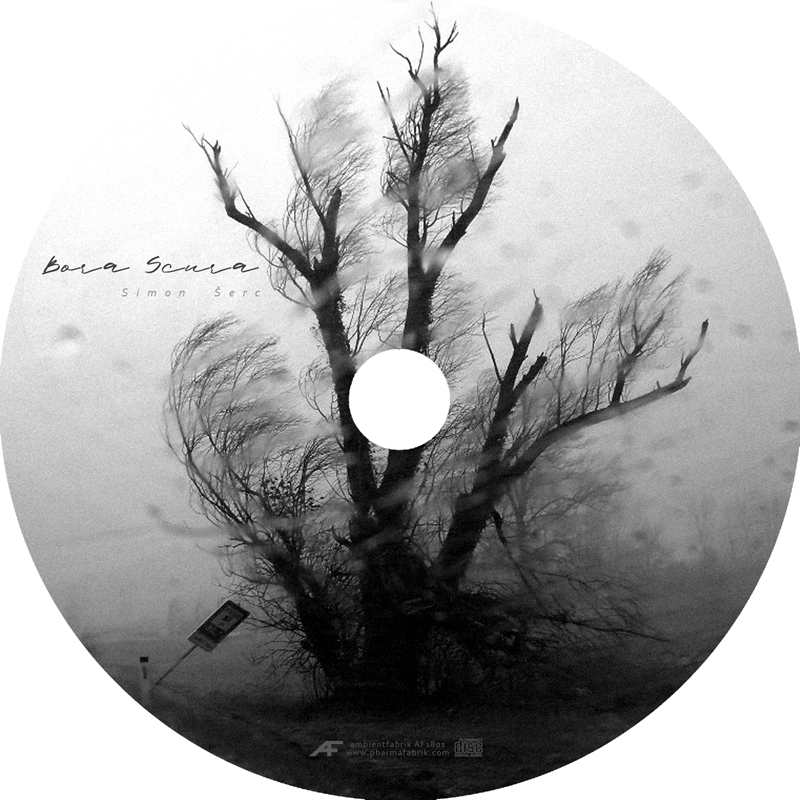 BUY CD: http://music.pharmafabrik.com/album/bora-scura
BUY DIGITAL: https://sonospace.bandcamp.com/album/bora-scura