CMBR project in official selection at 17th Athens Digital Arts Festival | Tāctus
The international festival of digital arts in Greece, Athens Digital Arts Festival (ADAF), called the artistic, technological and scientific world to submit their proposals for the hybrid edition (online and physical) of ADAF 2021 titled tāctus, a theme that focuses on the redefinition of human connection, both as a form of communication and physical contact.

Humanity has recently gone through a unique experience that has affected our everyday life, especially human relationships. The notion of human interaction was spotlighted and scrutinized, fetishized, coloured with an array of emotions, deconstructed and reconstructed as a result of examining and survival mechanism. Connection became the object of discourse, expectation, deprivation, struggle, and revolution.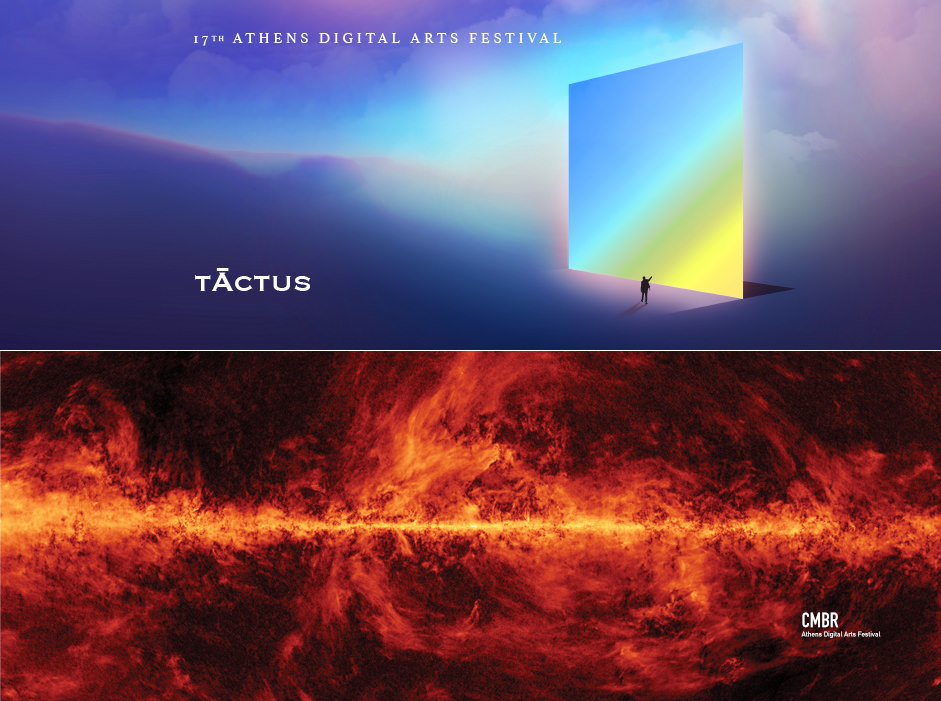 Humanity is reinstating the notion of connection and communication, restoring it in the public consciousness as the "beat" of this world. During this procedure, and with the help of new media for its implementation, a new organic meaning of the notion has been created that has not yet been fully explored nor fully defined. Technology has been utilized, gaining more and more ground, offering contact-less connection as a substitute in society's struggle to fill in the physical void. For some, this came as a release, and to others as a punishment. For everyone though, it has been an experience that forever changed the way we perceive human relationships.
Athens Digital Arts Festival
Telephone: +30 210 32 30 005
Email: communications@adaf.gr
Website: www.adaf.gr