Sonorous drone resonation in meditative oscillation
Sajeta Art&Music Festival
Thu 8.7.2021
Sotočje/Confluence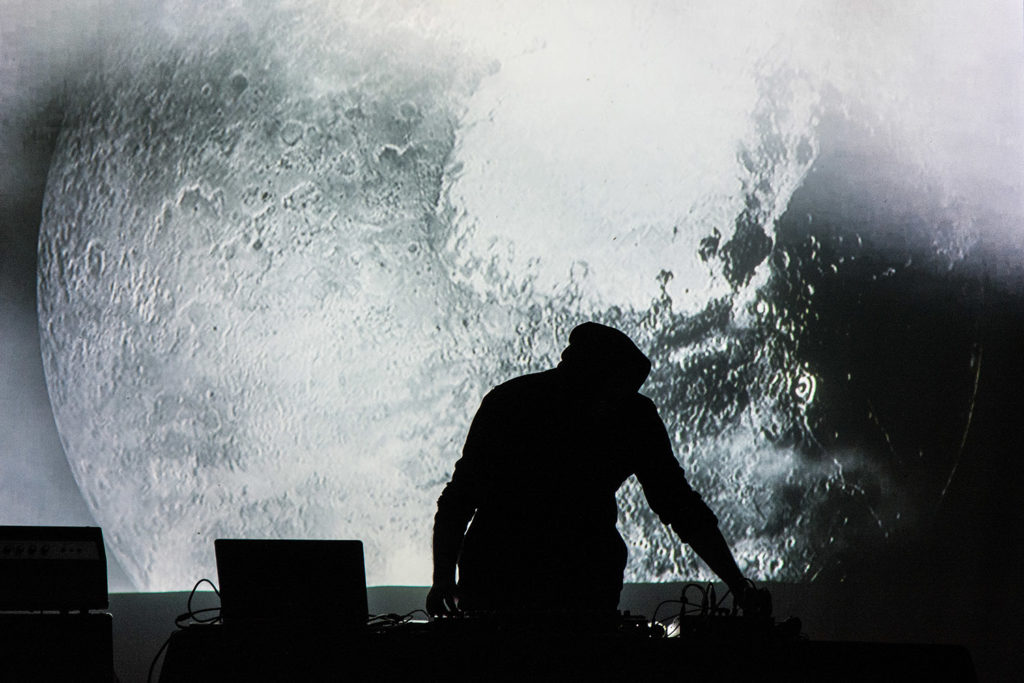 PureH is a Slovenian electronic music project formed in 1993, consisting of main producer and sonic manipulator/visual artist Simon Šerc. Since his debut as dark and heavy ambient-core in the nineties, his sound has developed through early connotations of cacophonic drum'n'bass and massive illbient to sonic experiments, soundscapes and off-world ambience in the new millennium. His music covers an eclectic range of music including ambient, experimental, industrial, metal, dub, drum and bass, drone, field recordings and noise. PureH released works under numerous aliases like Spheres, Glaxprism, XARQ, KSVLKSV, Cadlag (side project) and many more. In Slovenia, PureH is considered as one of the pioneers of electronic computer music and a group that started a new musical revolution in the 1990s – a bio-mechanical mixture of organic drums and a multipurpose arsenal of intense electronic forces. PureH has appeared on various compilations, festivals, TV/radio commercials; at World Expo 2000; and also received the Bumerang alternative music award for experimental music. PureH – in its current incarnation – produces experimental, ambient-leaning electronica, often accompanied by corresponding video works.