Bora Scura (2018) and Bora Scura Reimagined (2021) in The 40 Best Winter Albums of All Time:
Slovenia's Ajdovščina averages 42 days a year of 200kph Bora wind. Everyone in this town knows what the wind sounds like from indoors, but this particular field recordist was not content to stay behind shuttered windows and rattling doors. The sounds are so close to those of drone and noise that various artists were invited to reframe these sounds on a remix album in 2021.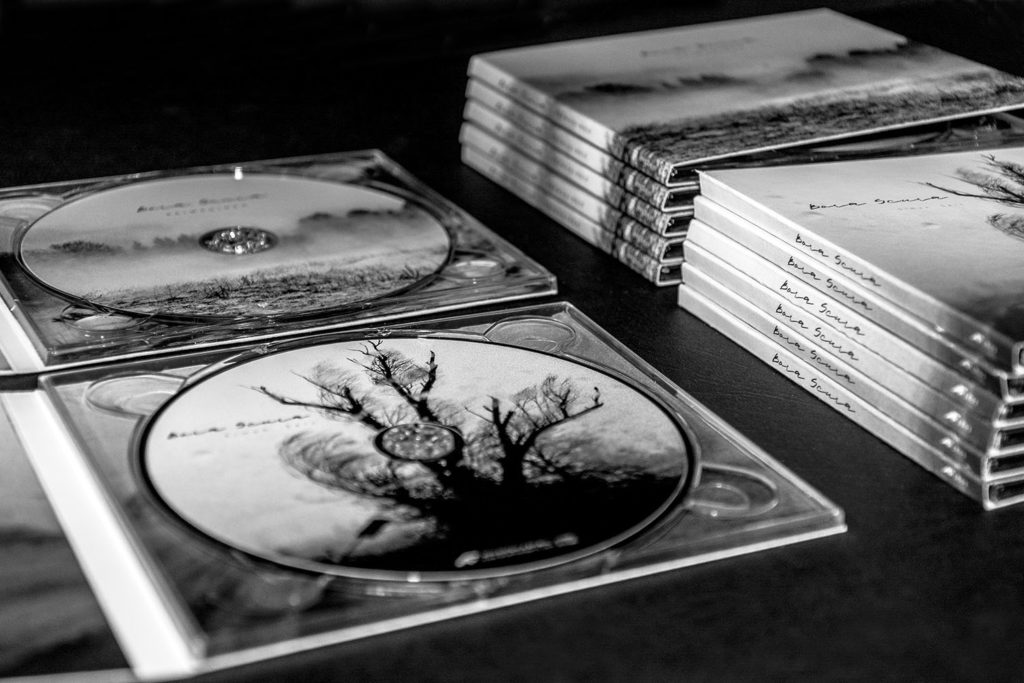 Winter music suggests snow, ice, frost and wind. Some artists describe a light and cheery winter in which children skate, sled, and make snowmen and angels. Others highlight stillness, beauty and calm. Some artists visit the Arctic and Antarctic, where it is always winter; others lament the melting of glaciers and warn that classic winter is endangered. Every genre is included, from field recordings to post-rock, but the releases share an overall theme.
LINK: https://acloserlisten.com/2022/01/14/the-best-winter-albums-of-all-time