Bora Scura in Opduvel 2018 Top 20 List:
Einde van het jaar en dus is het weer tijd om de balans op te maken. Opduvel is noodgedwongen een paar maanden uit de roulatie geweest, maar is natuurlijk niet gestopt met luisteren. Hieronder tref je de persoonlijke jaarlijst aan, met zoals ieder jaar de opmerking dat het om een momentopname gaat. Door de gedwongen stop zijn niet alle twintig albums uit de jaarlijst op deze site gerecenseerd.
Net buiten de eerste twintig, maar het vermelden zeker waard zijn de albums van High on Fire, YOB, Toundra, Sylvie Courvoisier Trio, Sons of Kemet, Laurie Anderson & Kronos Quartet, Donder, Jasna Jovicevic Sextet, Remote Viewing, Angles 3, Mads La Cour's Almugi, Sleep, The Robadors Quartet, Ernst Schneider/Gonçalo Almeida en Thy Catafalque.
The Book Beri'ah van John Zorn betreft elf cd's van verschillende uitvoerenden en doet als boxset niet mee, anders had die er wel ingestaan. Volstaan wordt met een bijzondere vermelding.
Susana Santos Silva – All The Rivers, Live at Panteão Nacional
MoE/Marhaug – Capsaicin
Mette Rasmussen/Tashi Dorji – Mette Rasmussen/Tashi Dorji
The Ex – 27 Passports
Howrah – Self-Serving Strategies
Sly & The Family Drone – Live at Cafe Oto
Idles – Joy as an Act of Resistance
Isolation Berlin – Vergifte Dich
DNMF – Smelter
Heads. – Collider
Simon Šerc – Bora Scura
The Necks – Body
Canshaker Pi – Naughty Naughty Violence
The Thing – Again
Wart Biter – Wart Biter
Daughters – You Won't Get What You Want
Stefan Schultze – System Tribe
Parquet Courts – Wide Awake!
Tonus – Texture Point
Hundred Year Old Man – Breaching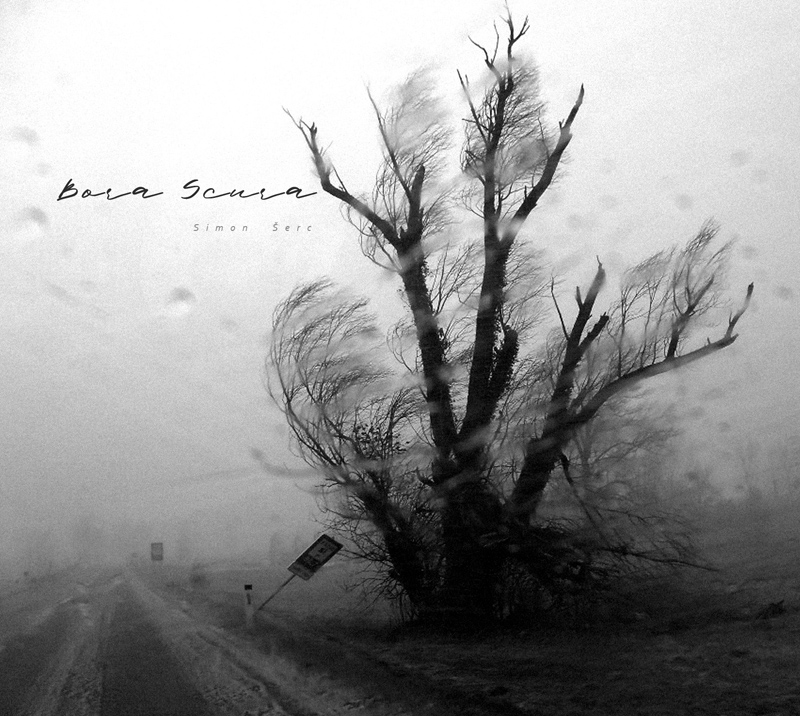 In de Sloveense Vipava vallei waait gemiddeld 42 per jaar een sterke en koude wind, Bora genaamd. Kunstenaar Simon Šerc maakte veldopnamen van de Bora en laat de geluiden die dat oplevert onbewerkt horen op zijn album. Het zijn dus slechts de wind, de geluiden die door de wind worden veroorzaakt en een paar andere omgevingsgeluiden die de muziek vormen. Dat klinkt fascinerend en regelmatig ook adembenemend.
LINK: https://opduvel.com/2018/12/20/opduvel-jaarlijst-2018/